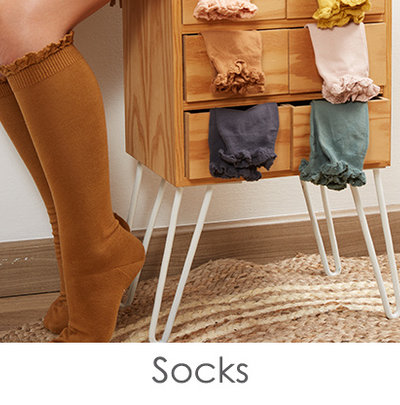 Cóndor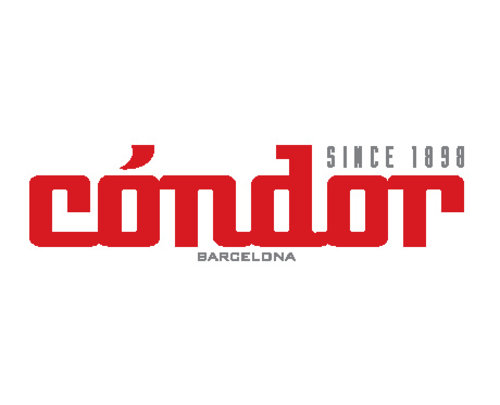 Read more
Cóndor is a high-end hosiery and children's clothing brand that brings Spanish fashion and quality to children all over the world. The company was founded in 1898 in Arenys de Mar, a municipality near Barcelona, and has expanded all over the world. Today, Cóndor distributes its products to more than sixty countries.
Cóndor manufactures its products in Spain and prides itself on the exemplary quality and high fashion that have made its products so beloved by discerning consumers.
As an environmentally responsible company, Cóndor uses natural products, complies with EU regulations and cooperates with research centers such as Aitex, Fitex, and Inedit.
Cóndor's heritage includes community service. The brand is socially active and contributes to the greater good through corporate sponsorship that helps social causes such as Intermón Oxfam, Cáritas, Fundación Vicente Ferrer, Fundación Arrels, Open Arms, and others.
Each Cóndor item is a testament to the brand's illustrious heritage and commitment to producing high-quality fashion-conscious clothing for a new generation.