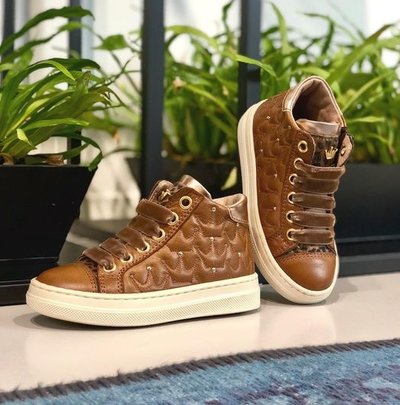 Banaline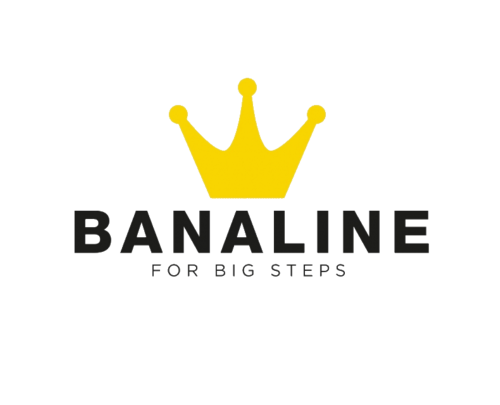 Read more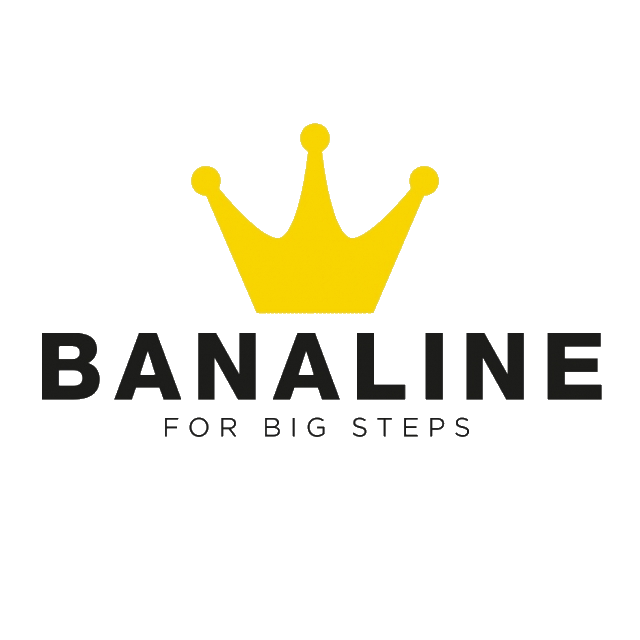 Step into Style with Banaline Shoes for Kids: Durable and Comfortable Footwear for Active Children
Banaline is a Belgian brand of children's shoes that focuses on providing high-quality, comfortable, and stylish shoes for children. The brand was founded by Olivier Tanghe, who is the fourth generation to lead Banaline. The name "Banaline" comes from the Congolese word "bana," which means child, and reflects the brand's commitment to putting the needs of children first.
Banaline has complete control over every aspect of the design, manufacturing, and distribution of its shoes, ensuring the company can deliver top-quality products to its customers. All shoes and linings are made from exclusive Italian material, carefully chosen for their durability, comfort, and style. The insoles are lightweight, flexible, and soft, allowing children to move and grow naturally without restrictions.
In addition to being stylish, Banaline shoes are also designed with the comfort and well-being of children in mind. The brand's slogan, "Your child, our care," reflects its commitment to ensuring its shoes are safe, comfortable, and supportive for growing children's feet. The exclusive materials used in the production of Banaline shoes, as well as the brand's "made in Italy" label, contribute to the high quality and craftsmanship of the brand's products.
The crown on the Banaline logo serves as a symbol of the exclusivity of the brand and its commitment to offering the best possible children's shoes. The slogan "for big steps" emphasizes the brand's focus on supporting children as they take on new challenges and milestones in their lives. With its dedication to design, quality, and comfort, Banaline is a trusted choice for parents looking for the perfect shoes for their children.