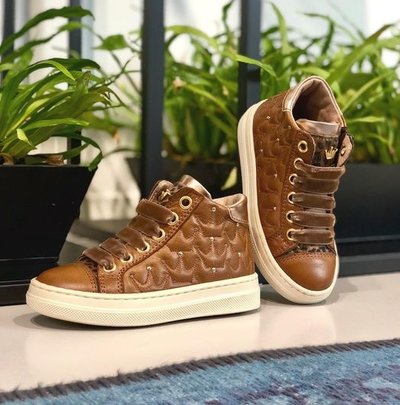 Banaline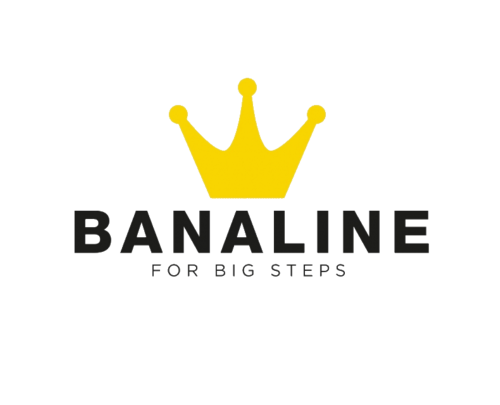 Read more
Banaline is a Belgian brand of qualitative children's shoes, designed in Belgium, made in Italy.
Meanwhile the son, Olivier Tanghe - fourth generation - has taken over the helm of Banaline.
Why the name Banaline? Bana means child in Congolese. In children's shoes Banaline the child is central. All children's shoes and the linings are made of exclusive Italian quality materials, which guarantees a high quality and finishing. The insoles are light, supple and flexible. 
Banaline shoes are not only fashionable and unique, but also of top quality.
The slogan of Banaline is: Your child, our care!
The exclusive character of Banaline is emphasised by the little crown on the logo.
The slogan "for big steps" emphasizes the big steps in the life of a child.
Banaline focuses on design, exclusive materials, quality and "made in Italy".