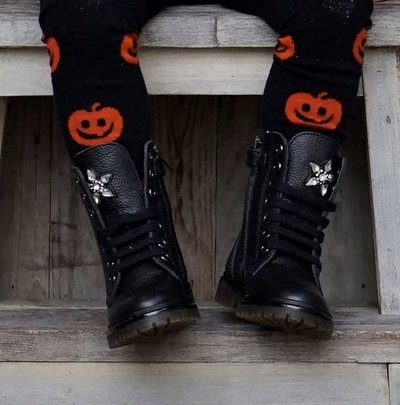 Clic

Read more
clic's philosophy is to develop dynamic and innovative children's shoes every season. Clic is a young team and aims to design children's shoes that meet the needs of every child.
The Clic team already had experience in the children's shoe business. They discovered a great demand for elegant children's shoes of high quality with an own identity. For Clic, comfort comes first.
Clic's highest priority is customer satisfaction. As a result, quality control does not take place in a single department but in every hand the product comes into contact with. Under the motto 'MADE IN SPAIN', Clic manufactures all its footwear in Spanish factories where all materials are subject to different quality assessments in order to obtain the best results.
Clic! a new quality and design concept in children's footwear.