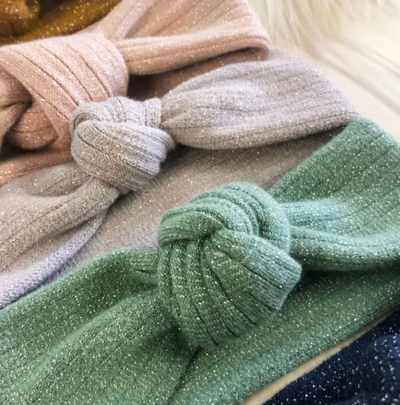 Collégien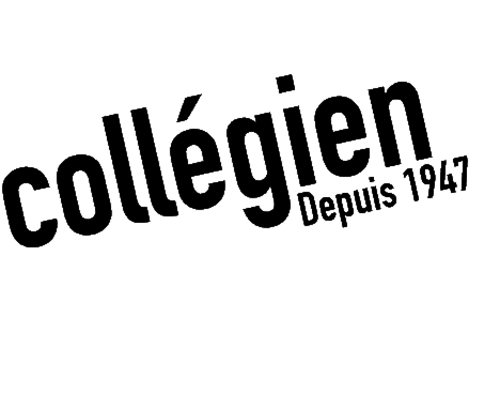 Read more

Experience Unmatched Comfort and Style with Collegiate Socks: The Perfect Accessory for Any Outfit
Collégien is a French brand that focuses on providing high-quality socks and tights that are both stylish and comfortable. The company was founded in 1947 and continues to innovate and create new collections based on current trends. All Collégien products are made in France with premium materials such as long-fiber Egyptian cotton, cashmere, silk, and extra soft lurex.
This attention to quality means that Collégien's socks and tights are both comfortable and durable. In addition to offering a wide range of colors and styles, Collégien also introduces 60 new models per year, including slipper socks, ballet flats, and socks and tights for all seasons. This means there is always something new and exciting to discover from the brand.
Collégien is available at more than 1000 points of sale in Europe and around the world, including in the United States, Canada, and Australia. You can also find Collégien's products in 350 concept stores, fashion stores, and home stores in France. In addition to its sales channels, Collégien also participates in numerous trade shows, including Playtime Paris and NY, Pitti Bimbo, White, Maison & Objet, Supreme Kids, and Kindermoden.